MORE THAN 52,459 HAPPY CUSTOMERS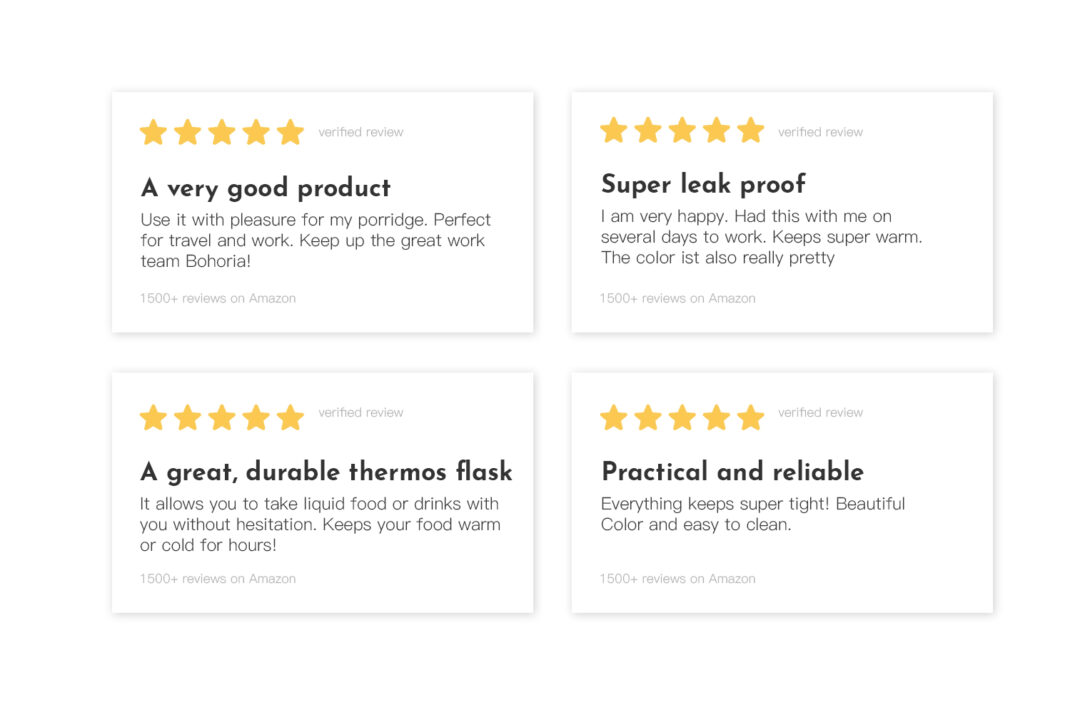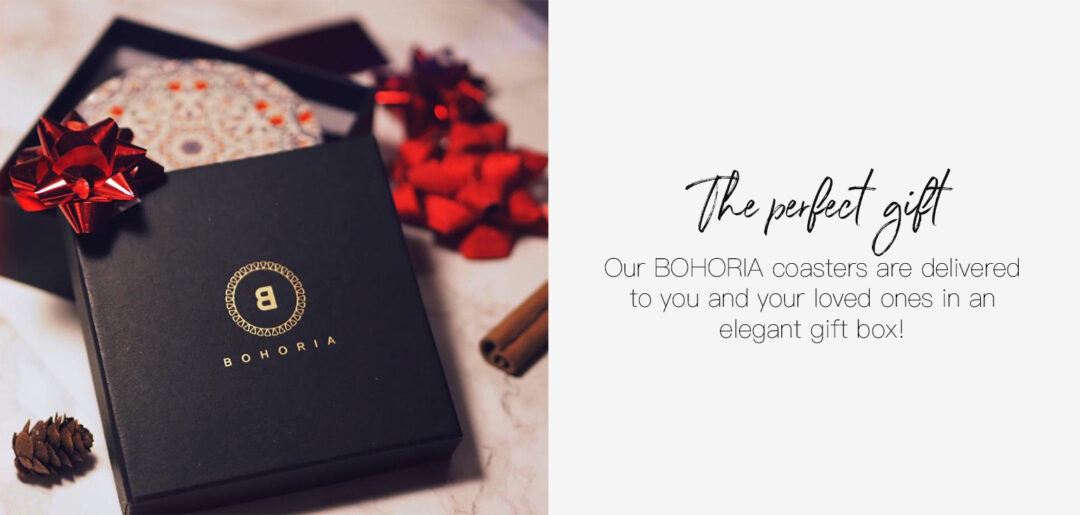 BOHORIA SALE: GET INSPIRED
An Interior Is The Natural Projection Of The Soul.
Let yourself be inspired by all means! Of course we update our Instagram page for you daily. With lots of interior design ideas in particular. We also give helpful and sustainable tips for everyday life. Therefore we are looking forward to you and your comments! You can also become a part of the Bohoria family.
REALLY SPECIAL…
and especially really proud of it. That means with us really not everything comes into the store by all means! For example, our Bohoria Signature articles are available exclusively with us! Of course, they are as unique as you are. Our products are perfect for you as well as a gift for your loved ones.
Therefore an interior is the natural projection of the soul.