BOHORIA NEW IN
Find our new Favorites
BRAND NEW
Bring a breath of fresh air into your home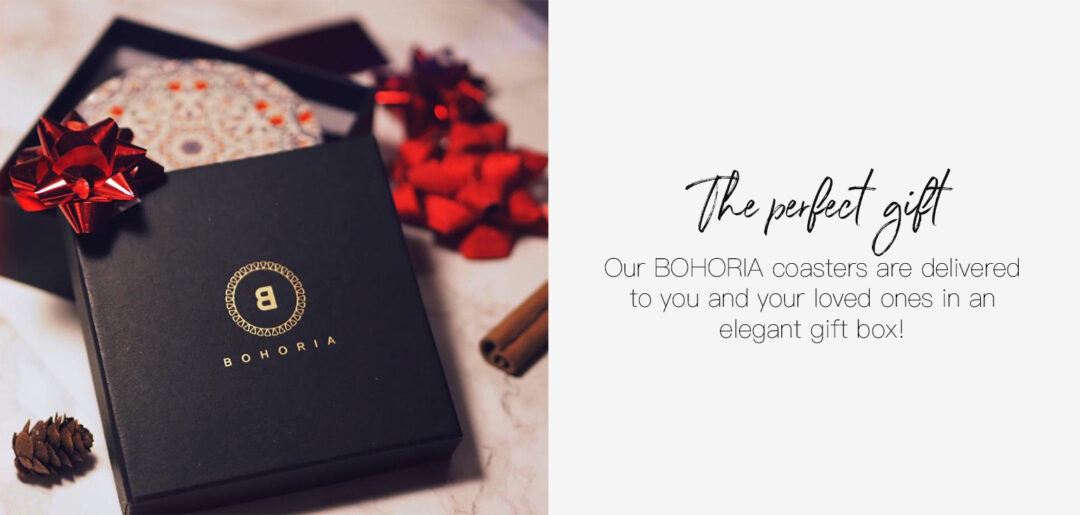 Let yourself be inspired by all means! Of course we update our Instagram page for you daily. With lots of interior design ideas in particular. We also give helpful and sustainable tips for everyday life. Therefore we are looking forward to you and your comments! You can also become a part of the Bohoria family.
Discover our new Products
Our newest products of the month! These noble favorites will be hard to imagine your everyday life without. Get inspired and beautify your home with them!
From a variety of furniture, coffee and tea to unique decorative elements, you'll find it all here. What makes your home inviting and stylish is not just comfortable furniture. Or a beautiful wall color. But above all it is the individual decoration. A decoration that really suits you. Here you will find your new favorite pieces. For example, our Bohoria items are exclusively available only from us. So they are as unique as you are! Let us inspire you! Set new and exciting accents in your own home. And browse through our product range. We look forward to seeing you!
Our products are perfect for you as well as a gift for your loved ones. Therefore an interior is the natural projection of the soul.