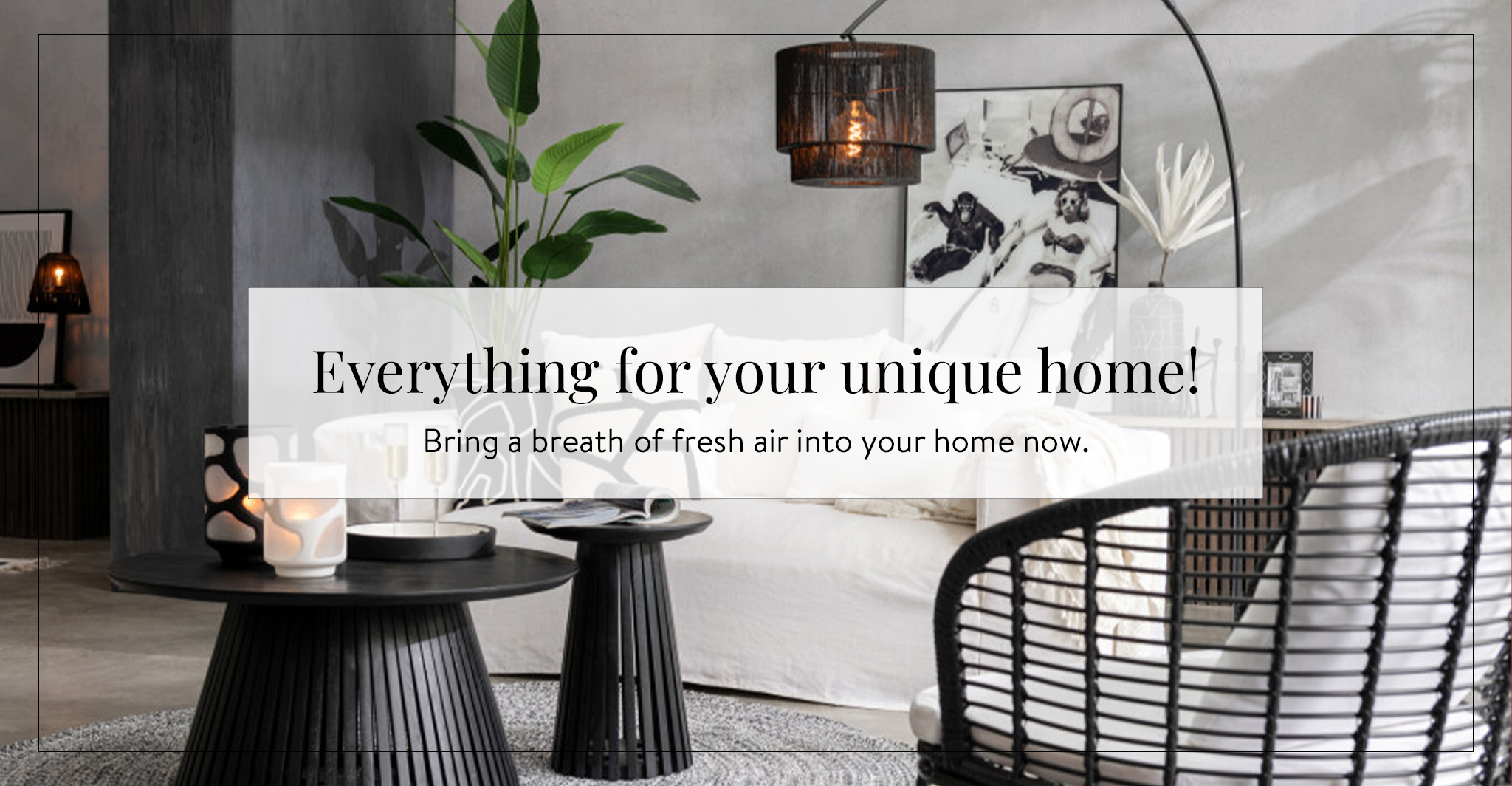 ESPRESSO ON THE BEACH
Inspired by the waves of the ocean
Artisan ceramics from Portugal
Espresso on the beach
Inspired by the waves of the ocean
For you and your home
More than 131.906 satisfied customers
Be part of us <3
More than 131.906 satisfied customers
Follow us on Instagram @bohoria.de (110k)
Be part of us ❤️
About Us
Our mission at Bohoria has always been to surprise and delight you with unexpected, unique findings for your interior and your individual lifestyle. All our products have been sourced and crafted with care, so we can make sure, that any treasure you find at our shop is as unique as you. Explore our home decor inspired by oriental patterns which are everything but common or browse our artisan crafted tablewear which will make you fall in love. Discover our home collections offering decorative pillows, wall art, living room decor or distinctive duvets, which will transform your interior and your house into a home.
Unique Gifts
In need of a houswarming gift, gifts for him or gifts for her? Try these coasters in a giftbox, these stunning mugs of our thermo series or a set of unique scents with which you can never go wrong.
Express Delivery
You're in a rush and need your interior & decor upgrade delivered as soon as possible? Make sure to check our Amazon store for next day delivery & exclusive offers for Prime Members. To stay up to date with the latest interior & decoration follow our Instagram.