The perfect piece of furniture, suitable for your home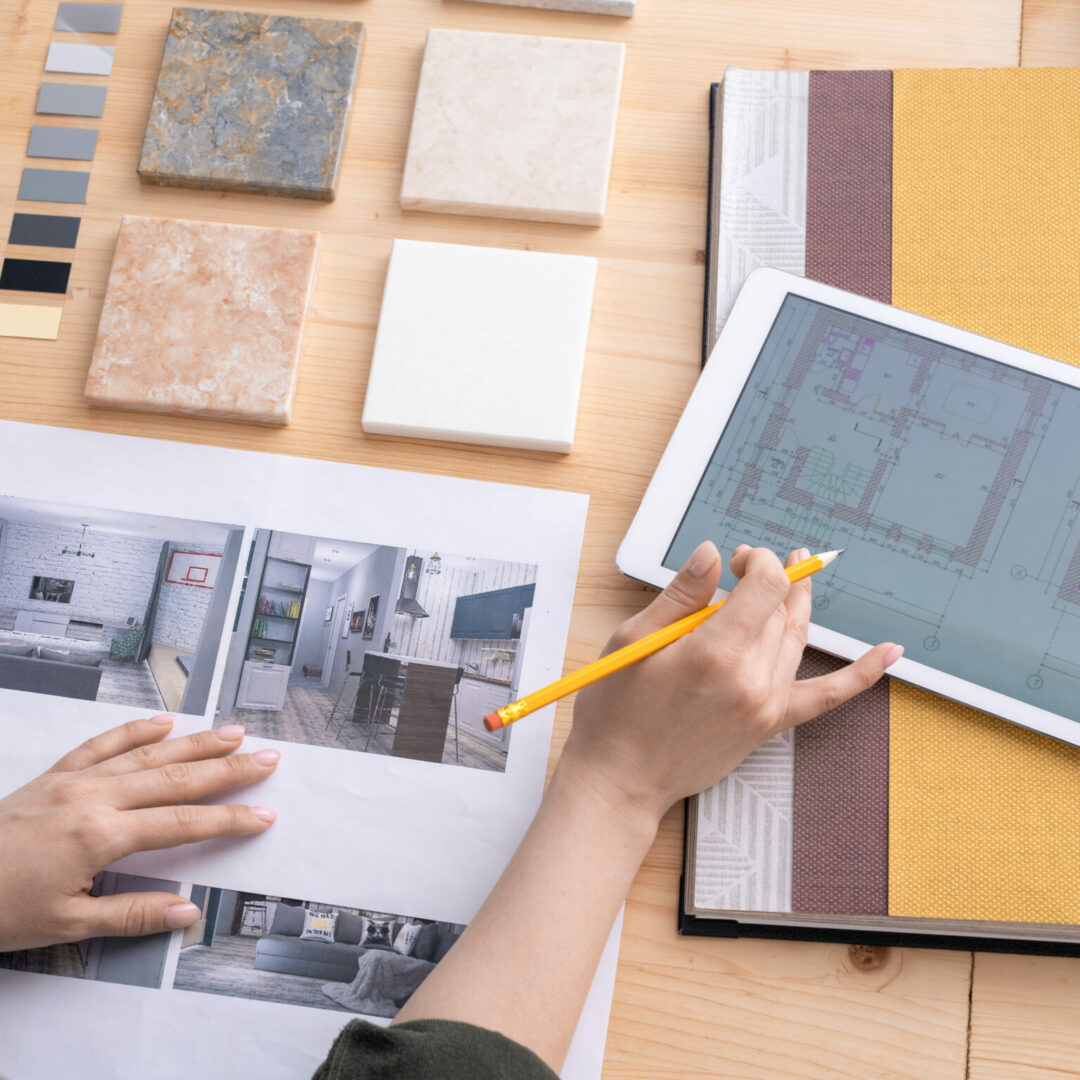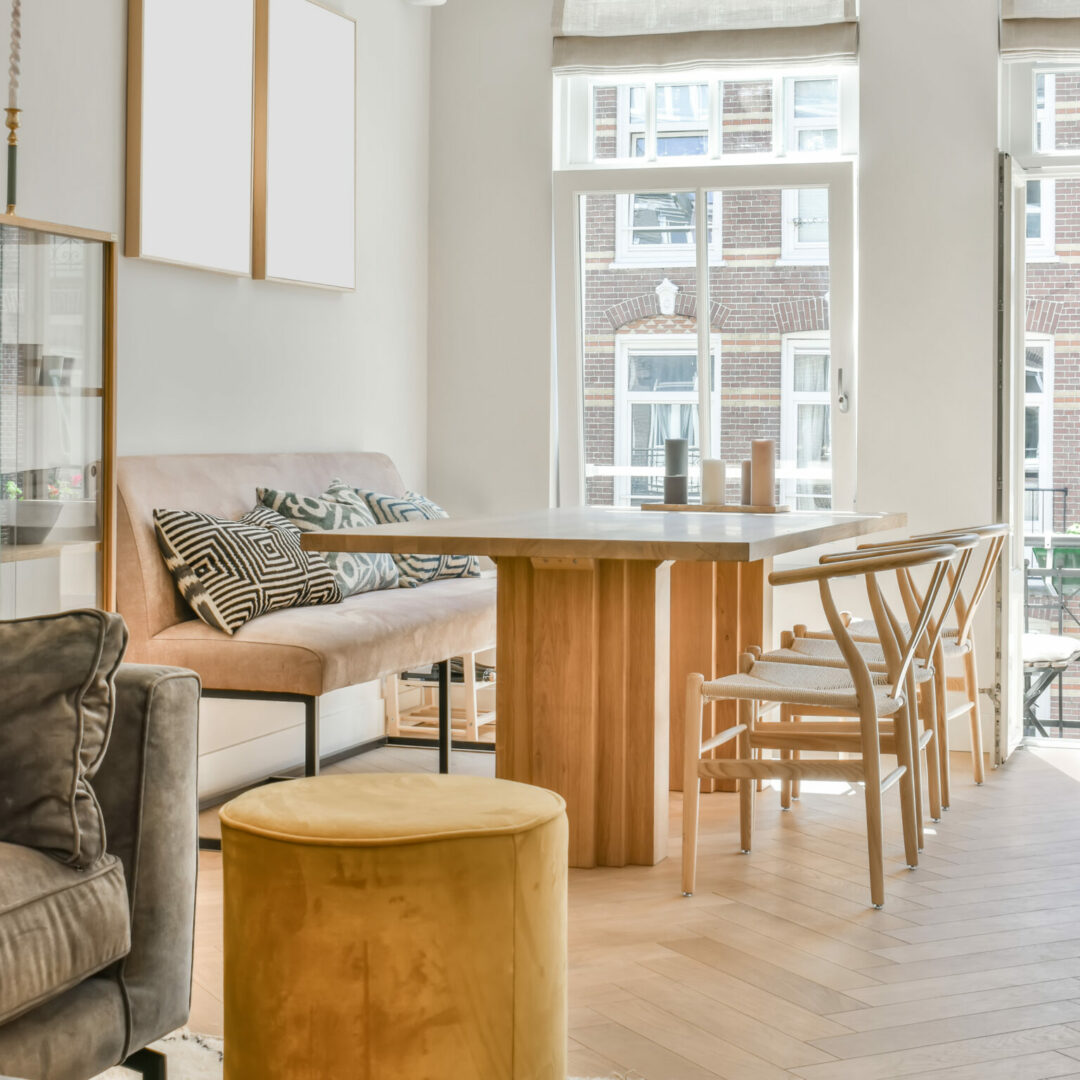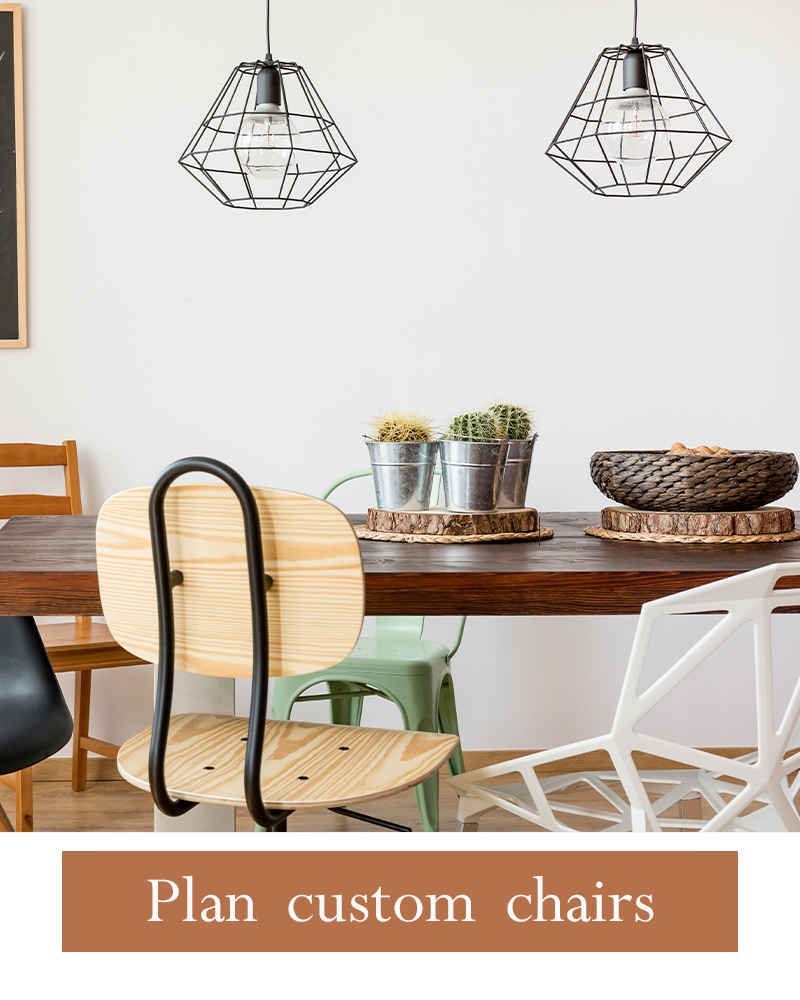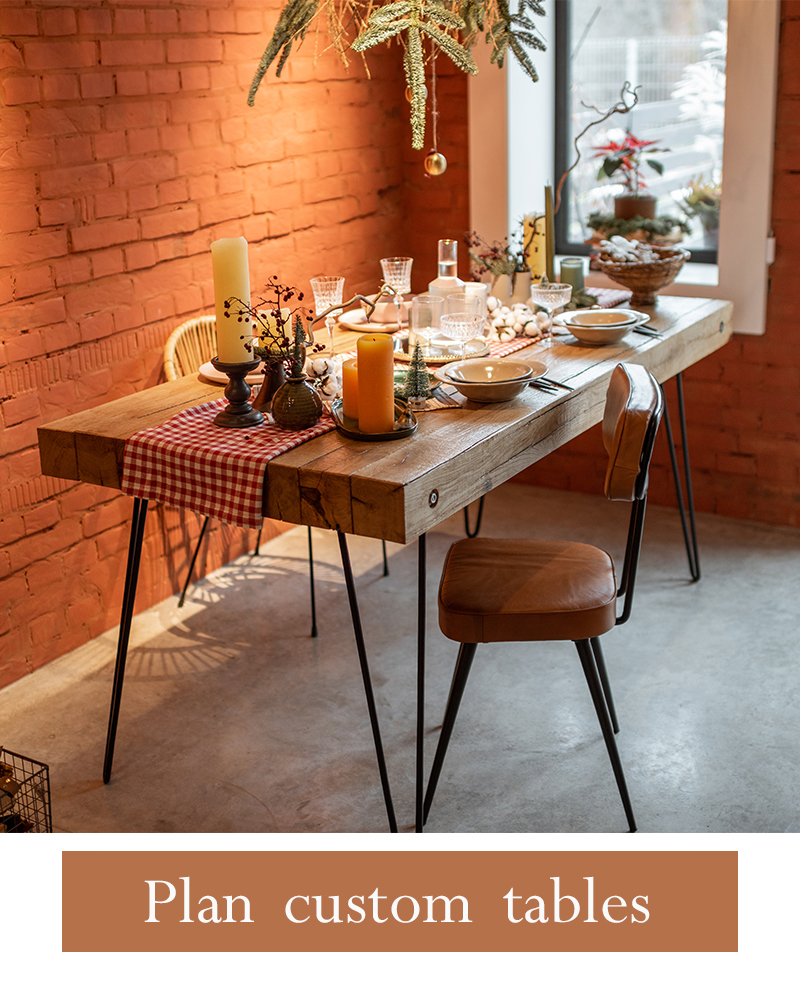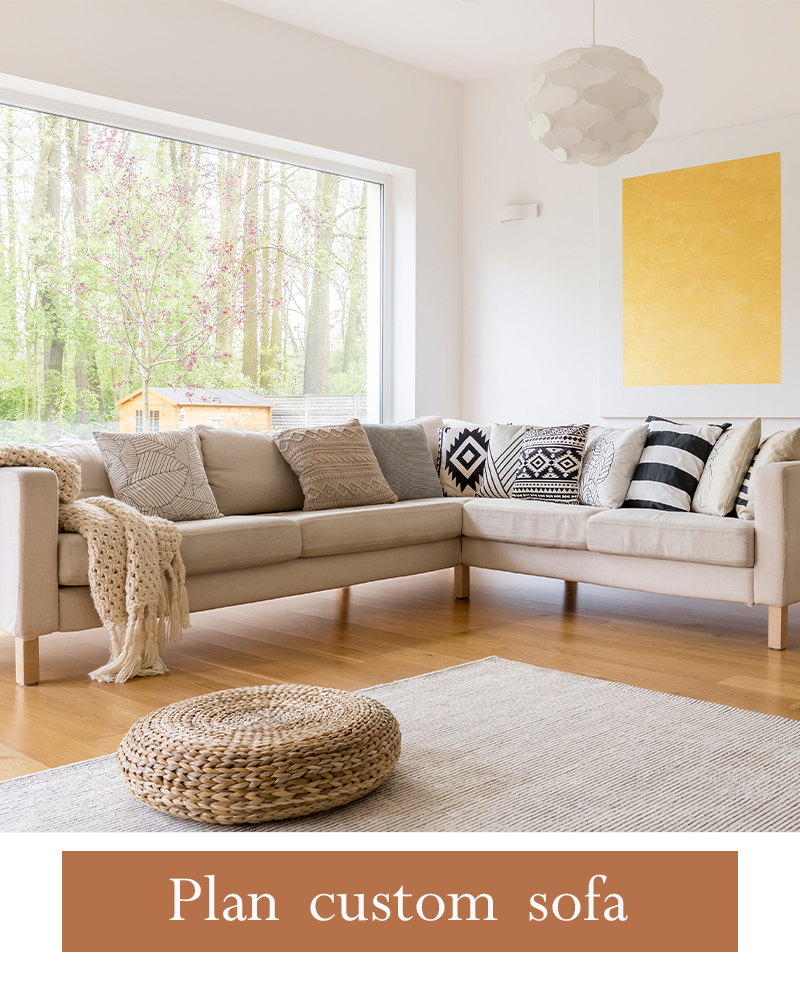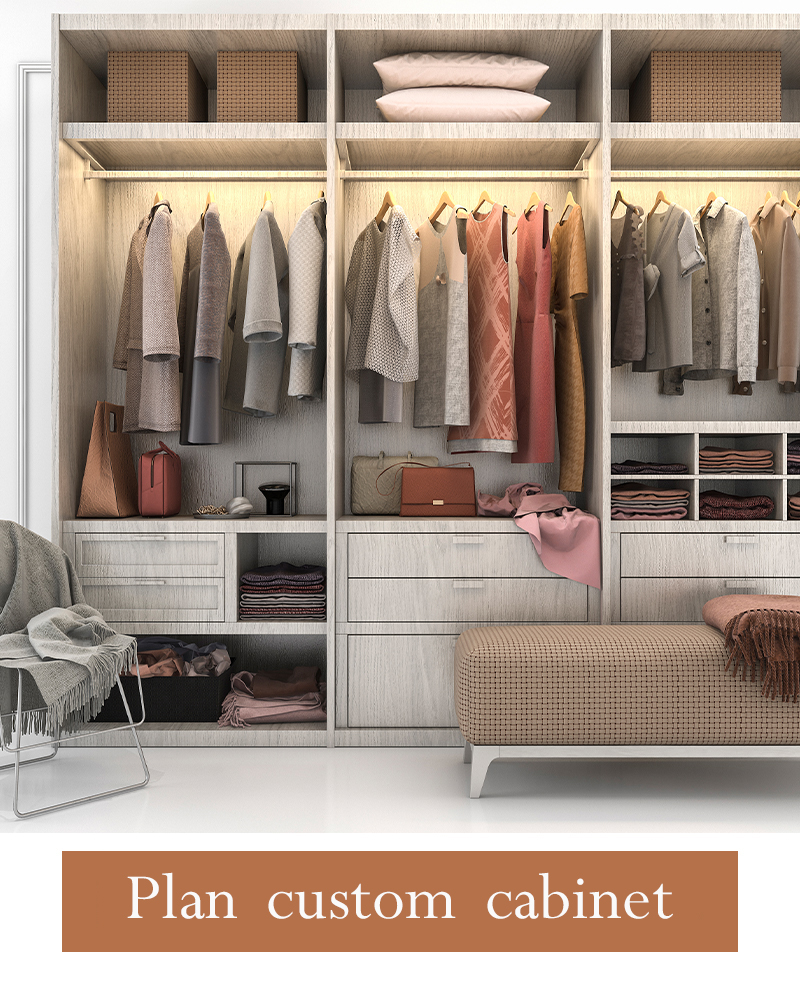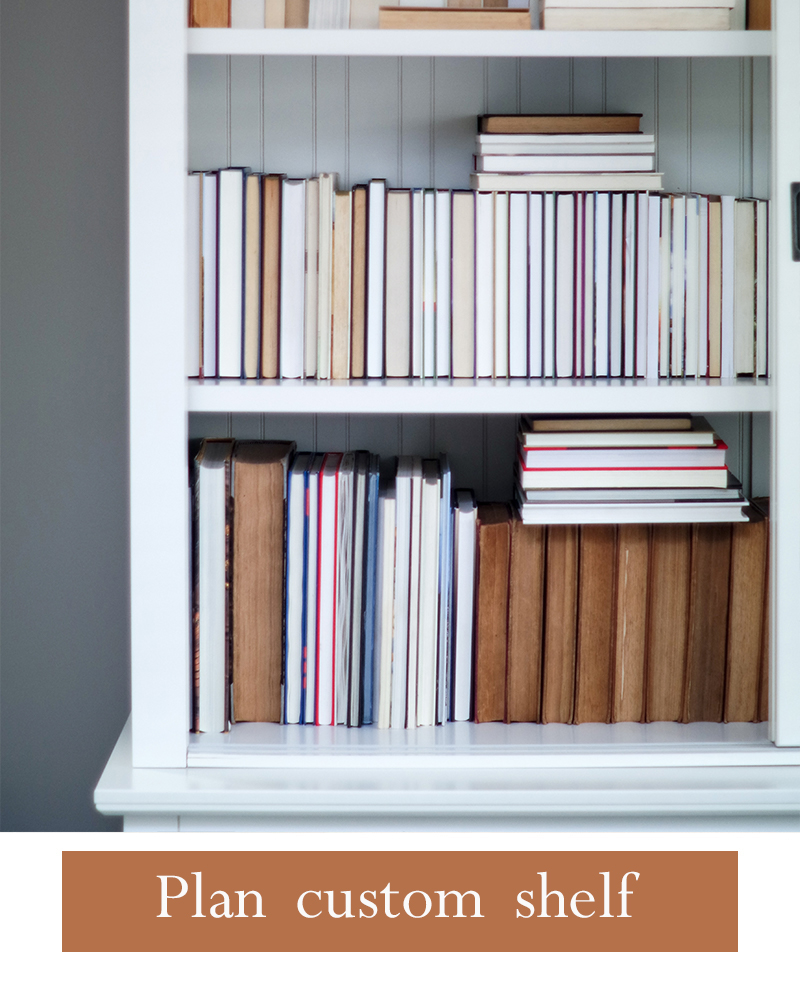 Time for furniture that is geared to YOU – and not the other way around. Design individual pieces of furniture according to your very special needs and above all: according to your taste! Whether you're looking for a great shelving system, want to make your dream of a new real wood dining table come true, or want to not only make an aesthetic statement with your new sideboard, but also provide storage space, BOHORIA is the place to go for custom furniture.
Discover the diversity of our furniture offer!